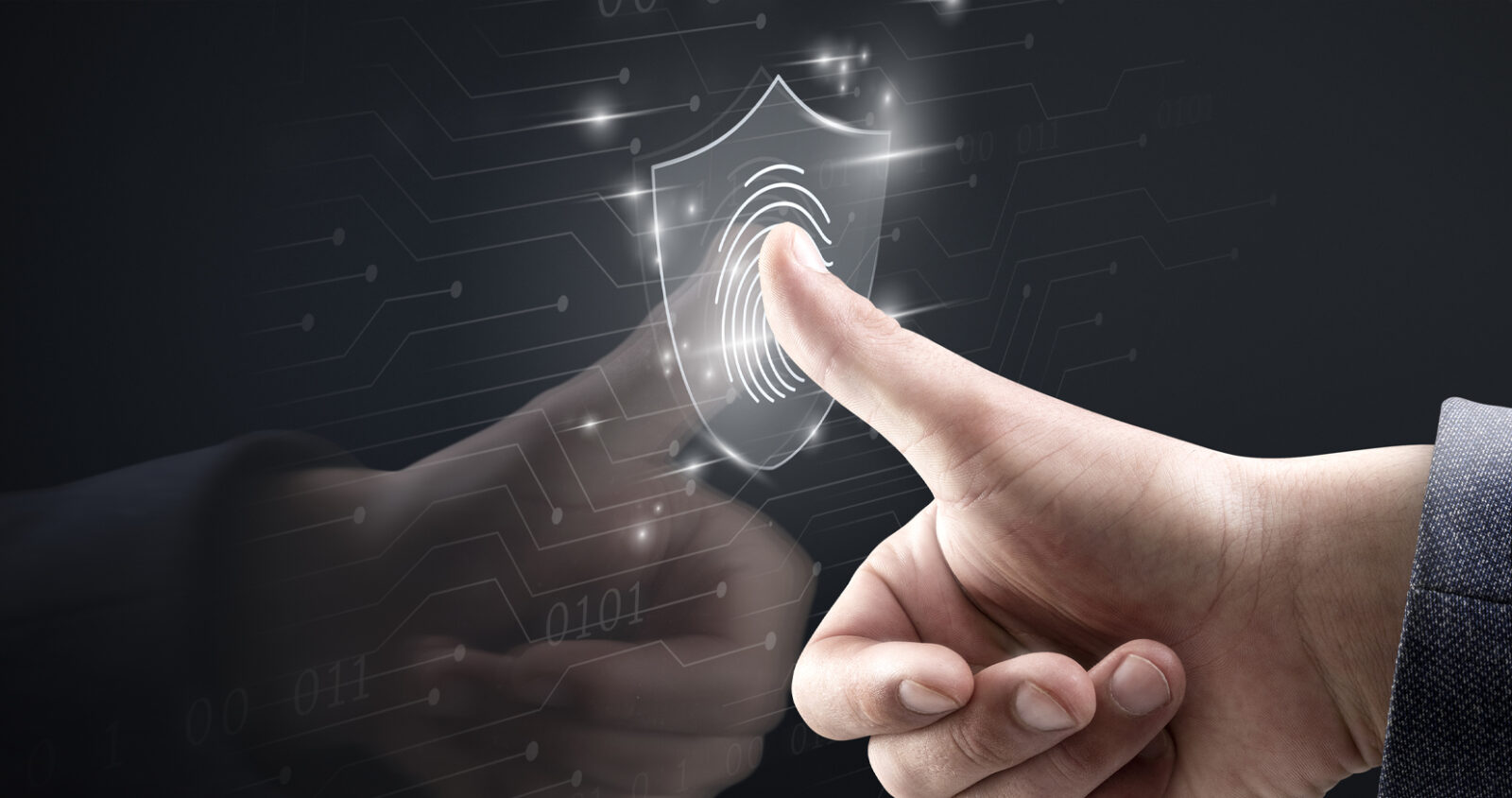 MITACOR, in partnership with leading equipment manufacturers in the telecommunication industry, provides a wide range of carrier-grade products and solutions to telecom operators, public safety, and private entities' telecommunications requirements, from the core of the network up to the access and customer premises equipment. 
MITACOR is highly-experienced in the design, supply, installation, integration, and implementation of telecom networks and security systems catering to various clients' operational requirements. Our team's vast knowledge and association with different equipment vendors enable us to offer appropriate products for each solution. 
Telecom products and services offerings suitable for the fixed-line and wireless operators include the following: 
Products: 
Private Mobile Radio 
1.a. DMR 
1.b. TETRA 
1.c. Analog / Conventional HF/VHF/UHF radio systems 
Microwave and Optical Transmission Systems 
2.a. PTP 
2.b. PMP 
2.c. OFDM & Wi-Max 
Total Security Systems Solutions 
3.a. CCTV 
3.b. Perimeter Intrusion Detection 
3.c. Access Control Systems (ACS) 
3.d. Automatic Number Plate Recognition (ANPR) System 
Public safety and security are a significant concern not only in the Philippines but worldwide.  Thus, MITACOR offers world-leading security and high-quality surveillance camera systems to protect households and establishments from any intruders. The company aims to provide the utmost protection to individuals and their properties. We design and install both IP and Analog CCTV systems that can be set-up based on your requirements. We have the latest digital recorders and high-resolution cameras that offer a full network design that are compatible with clients' system requirements with a remote viewing facility. MITACOR is one of the top CCTV camera installation company in the Philippines who provides a state-of-the-art solution for CCTVs and security systems across all residences, companies, and commercial spaces in the country. MITACOR also supplies products that include the latest innovative technologies and broader applications for Access Control System such as smart cards, fingerprints, face recognition, etc., with user-friendly designs for a stress-free installation, operation, and maintenance. We provide a web-based attendance software that can integrate with an existing Access Control System. We have an in-house software development team who can assist with the installation, integration, and customization of the product and expert Engineers ready to develop a suitable solution for all your needs.  
Wireless LAN Solution 
Wireless LAN Solution is the key to ease network traffic and address the demand for systematic management of network connections. MITACOR offers secured access to network resources and applications to support the organization's growth and responsiveness. Convenience, Mobility, Efficiency, Expandability, Economical, and User Friendly are the primary factor of a wireless solution, and our main goal is to ensure that our clients stay connected with their businesses – Anytime and Anywhere. Our highly trained and diligent team of specialists are skilled to customize the solutions based on the organization's specification, irrespective of the group size. We set the highest standard of security that certifies only authorized personnel to access the systems. We increase profitability and competency to your daily operation and create a dynamic workspace. 
Customer Premises Equipment 
4.a. Optical Network Systems 
4.b. Outdoor and Indoor Structured Cabling (FO/Copper) 
Services: 
Consulting & Telecom FEED (Front End Engineering Design) 
MITACOR is available to assist clients in meeting their emerging Information and Communications Technology (ICT) and Security Systems needs from the onset. We develop the system concept design based on the clients' operational needs and the most cost-effective solution. Furthermore, we carry out the Front-End Engineering Design (FEED) works and documentation to assist the client in their tendering process. Whatever the project size is, MITACOR delivers a multi-disciplinary approach across different market segments. 
Detailed Design & Engineering 
MITACOR provides engineering design aspects and can carry out various telecommunications and security systems engineering design tasks. We are well versed in multiple clients' process requirements and specifications. Our engineering design team can carry out specific project scope requirements, whether for brown-field or green-field sites. 
Installation, Integration, and Testing 
MITACOR provides the on-site installation of Telecommunications and Networking products, ELV, Cybersecurity, and Cloud & IoT. The HSE and other specific site safety and work permit requirements of the major industries and operators in our markets are always observed in our project implementations, ensuring efficient, on-time, and trouble-free site works. We also offer FAT services at the OEM facilities or iFAT services at the customer premises. 
Structured cabling 
MITACOR provides Structured Cabling service to secure the bloodstream of every technology-driven company and. As one of the most successful and leading structured cabling companies in the Philippines. We are focused on delivering diverse types of structured cabling including its development, installation, and design. We cater to all kinds of cabling requirements and provides the best infrastructural capabilities from our experienced technicians, engineers, and cabling strategists who can assist you with the construction, relocation, and expansion of structured cabling at all times. 
Support, Operation & Maintenance 
MITACARE provides comprehensive support to its clients based on the defined Service Level Agreements via its 24/7 operational hub.  
We offer the following services: 
• Telephone Support Service 
 • Telephone Support & Remote Diagnosis 
 • Routine Remote Monitoring Service via AMC's (Annual Maintenance Contract) 
• Routine (Preventative) Maintenance via AMC's 
 • Site Maintenance Support 
 • Software Support Upgrade and Bug Fix 
 • NTC Licensing Requirements