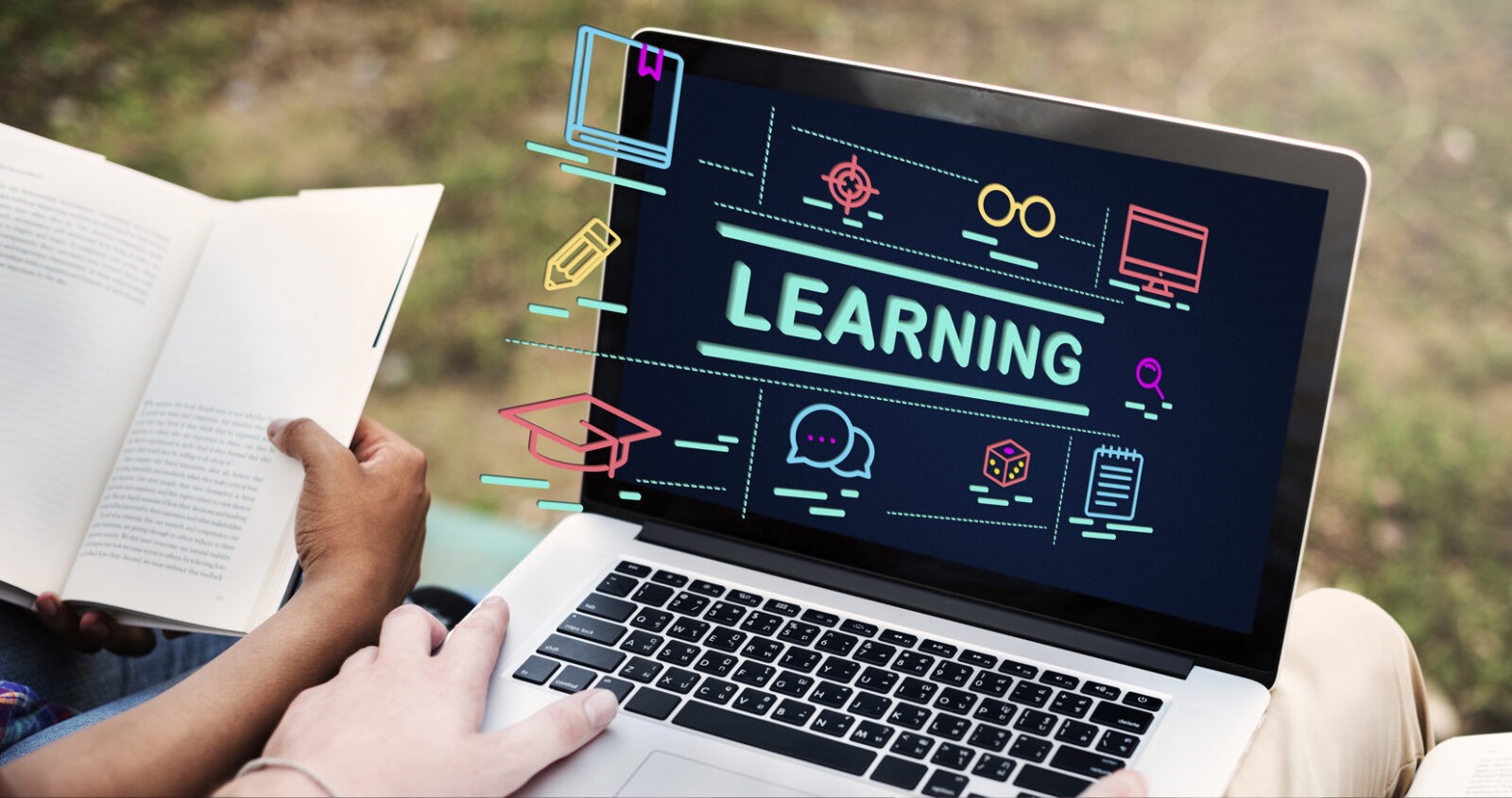 Education is a prime tool.
MITACOR firmly believes in the power of learning which is the source of human advancement toward progressive change, growth, and transformation. Our organization is built with experts that are enablers of learning. They will teach, enhance and support your career in learning in the field of ICT for a greater, driven horizon.
Achieve your goal with MITACOR Learning Academy.