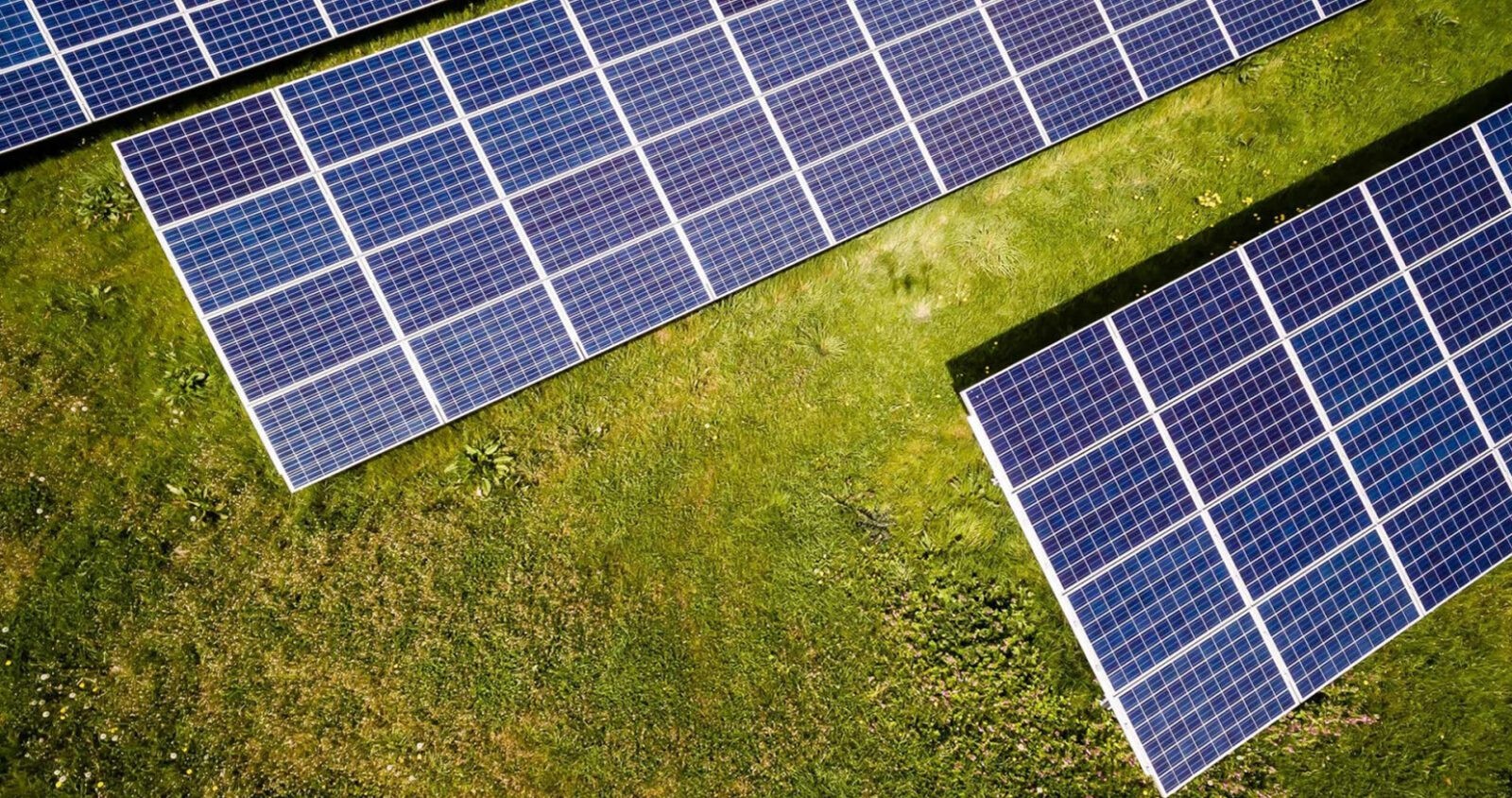 Renewal energy is one of the most promising energy sources in the Philippines since we have limited weather conditions such as Rainy and Summer seasons. The sharing of Renewable energy has steadily increased over the past several years and will continue to grow increase for the next succeeding years.  
MITACOR is one of the country's trusted integrators and suppliers of renewable energy equipment for solar panels and wind turbines. We are currently in partnership with one of Asia's leading manufacturers. 
We also facilitate the design, assembly, installation, and maintenance of a solar panel that includes warranty and service level agreements. We are committed to providing a reliable, efficient, and affordable Solar energy system with a customized solution in line with our client's needs. 
Furthermore, MITACOR also offers a wide range of solar power solutions in various industries such as commercial, industrial, and even residential establishments.